How Hot is that Oven?
We fire our gourmet pizzas with apple wood from Yakima Valley in screaming oven temperatures around 1000 degrees.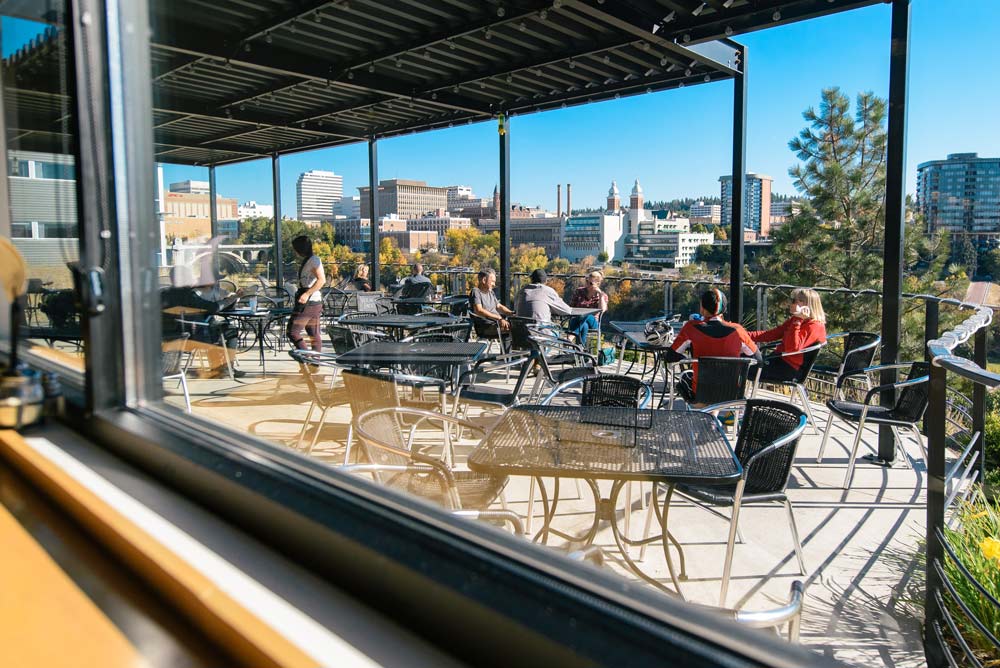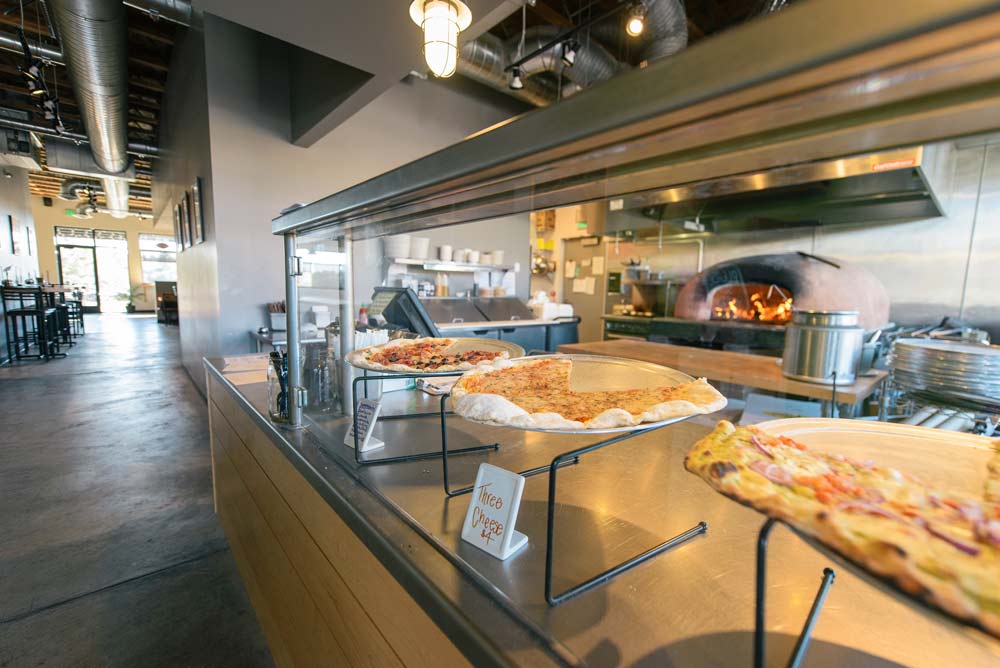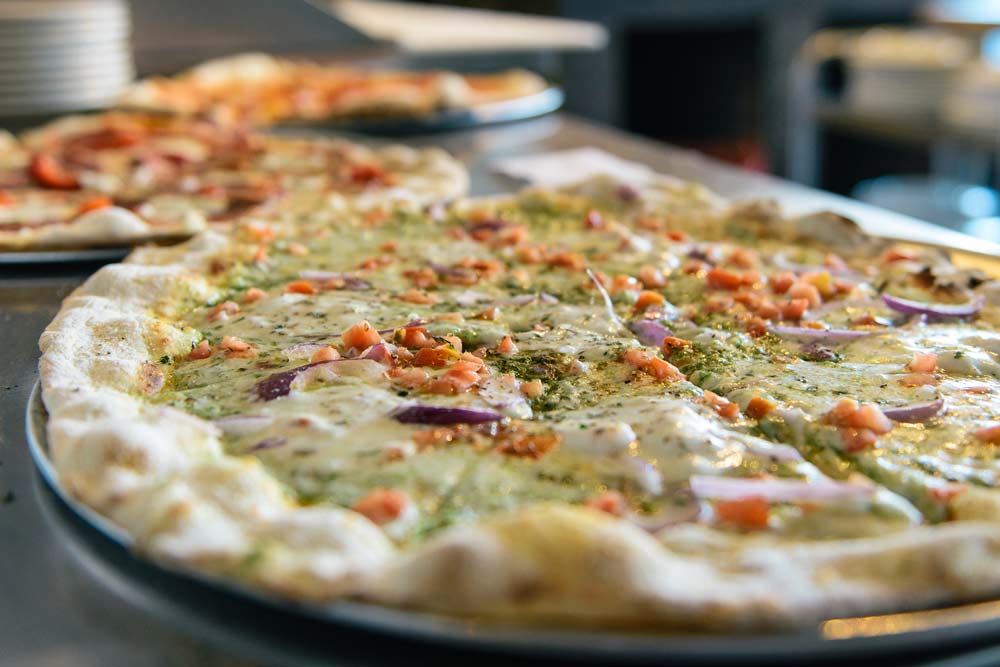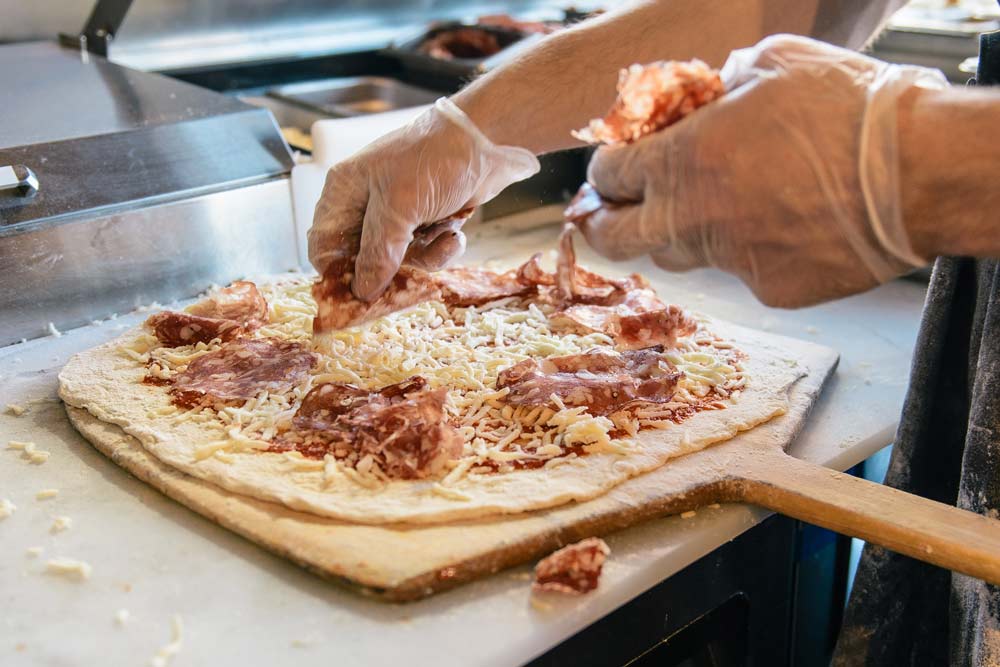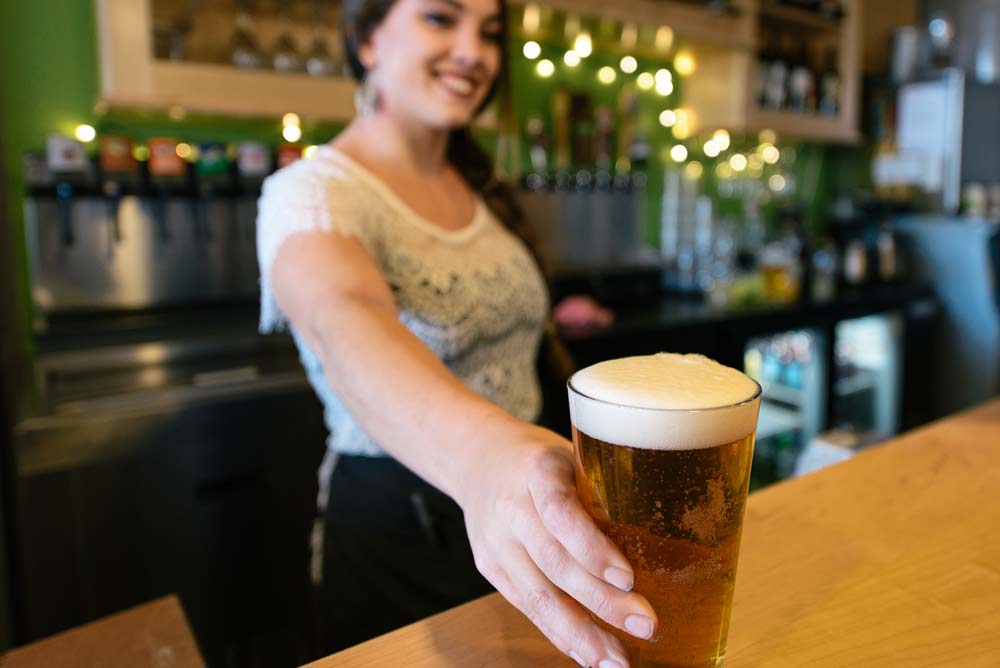 The Best Spokane Pizza
Veraci Pizza features a delicious ultra-thin artisan crust made from our secret recipe. Each batch of dough is hand prepared in a mixing bowl, never by machine. Each pizza pie is cooked in fewer than two minutes! We use only the freshest and highest quality natural ingredients and buy direct from local farms whenever possible.  All of these things combine to create the most delicious pizza you'll ever experience.
---
---
Featured
Amante di Carne
Pepperoni, Italian sausage, black olives, red onions & shaved parmesan on savory red sauce with our three cheese blend.
Zucca
Summer squash, roma tomatoes, chevre cheese, our three cheese blend on pesto.
Root Beer Floats
Brain Freeze ice cream, and root beer. A match made in heaven!
Veraci's Mobile Oven
Veraci's 2019 Farmers' Market Schedule
319 West Hastings, Spokane 99218 Tuesdays – 3-7pm Opens May 16th, 2017
West Summit Pkwy, Spokane 99201 Wednesdays – 4-8pm Opens TBD
5th and Sherman, Downtown Coeur d'Alene Wednesdays – 4-7pm Opens TBD
924 South Perry, Spokane Thursdays 3pm–7pm Opens TBD
1421 North Meadowwood Lane, Liberty Lake Saturdays 9–1pm Opens TBD
Sign up to receive the latest news from Veraci